Skip to Content
How Does an Average Day at Shawnee Ridge Look?
Shawnee Ridge is committed to encouraging active lifestyles and fostering long-lasting friendships. Our 55+ community provides residents with neighbors and potential friends that live only a few feet away. With a large number of onsite amenities to choose from, including fitness classes and parties, you won't have to travel far to feel immersed and involved with the community! Our office staff is both highly-experienced and dedicated to providing the best possible services, and activity options. We always encourage suggestions, and we take surveys regularly. We do this to ensure we're offering our residents what they want, and that we are meeting or exceeding their standards.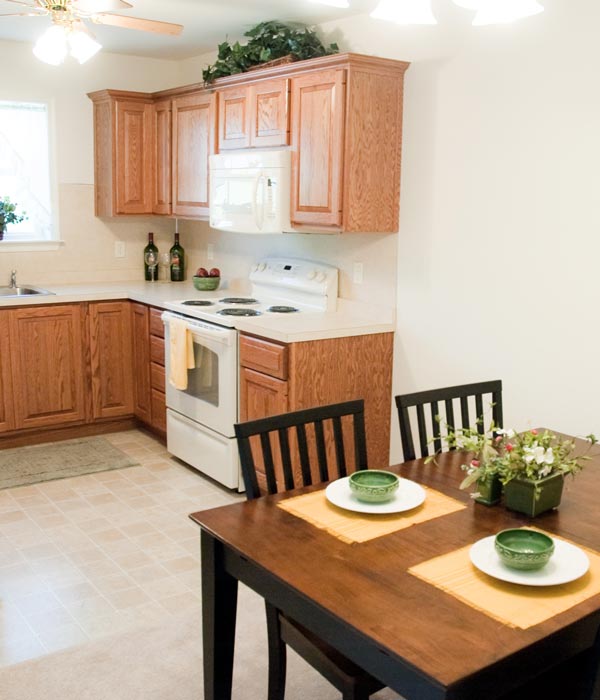 What Does a Maintenance-Free Lifestyle Mean?
The Shawnee Ridge community is designed to promote active independence for its residents and strives to uphold a stress-free and maintenance-free environment. But you might ask yourself, what does a maintenance-free lifestyle entail? And how can it be stress-free? With these two goals in mind, our community members receive the following services and amenities:
Professional Staff
Interior* & Exterior Home Maintenance
Landscaping
Snow Removal & Shoveling
Payment of Real Estate Taxes & Property Insurance (not personal property)
Water & Sewer
Garbage & Recycle Removal
Emergency Response System
Sprinkler Systems
Smoke Detectors
Exterior Exterminating
*Please speak with the office regarding interior maintenance 
Choose Shawnee Ridge Today!
The Shawnee Ridge community is a haven for active seniors to wind down and relax. Shawnee Ridge in East Stroudsburg, PA is the premier place to call home after retirement. With its prime location and highly-qualified, compassionate staff, there is no better option. We would love for you to visit us and tour our community, so you can have a clear picture of what we offer and see if Shawnee Ridge is right for you. If you are unable to visit in-person, give us a call, and we will provide you with all the information you need.
A Charming Community for Active Adults